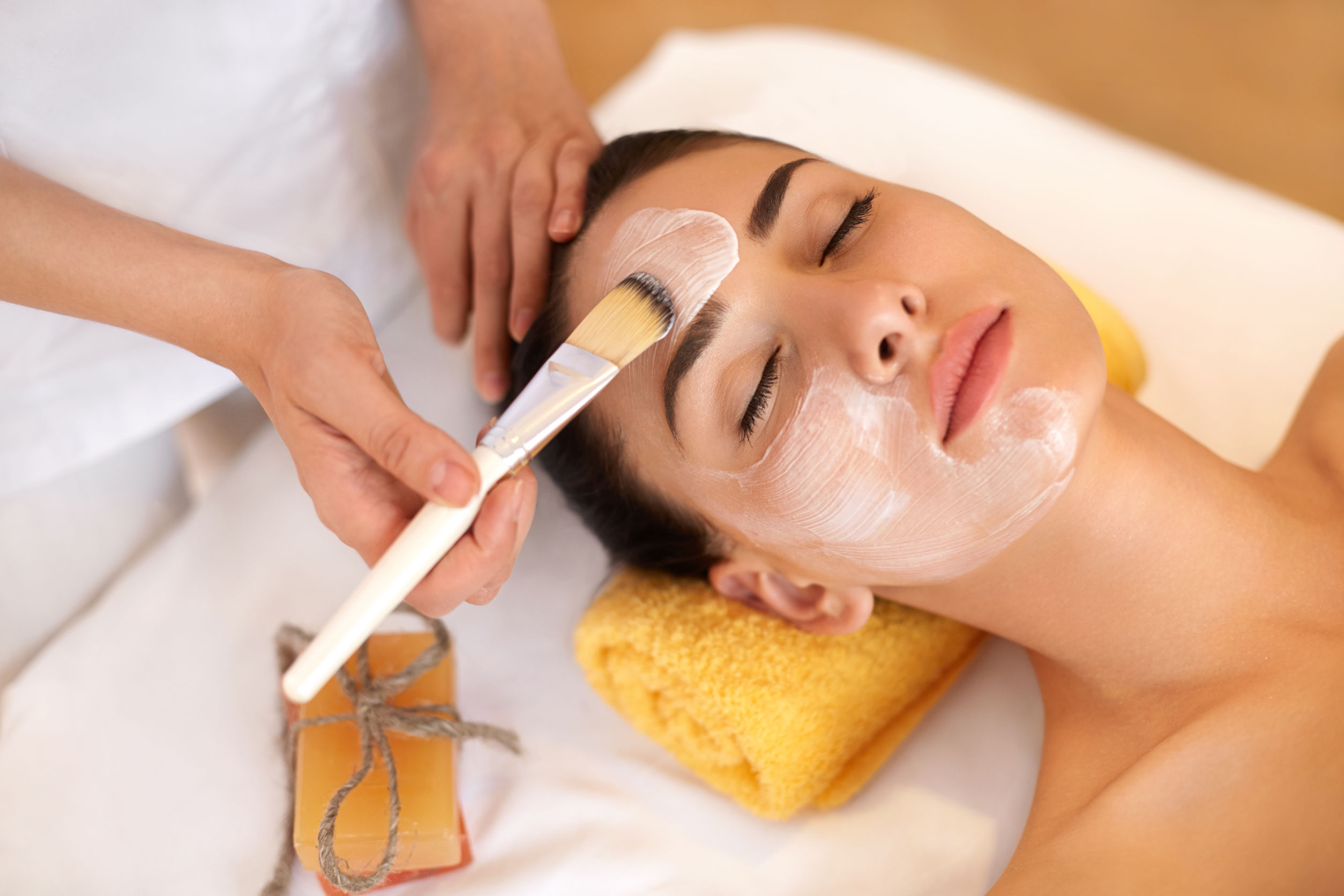 Pixel Treatment
Pixel is a revolutionary FDA-approved skin treatment that utilizes a fractional laser to clear years of sun damage, malasma , acne scarring, fine lines and wrinkles, and shrink pores. It can also heal blotchy pockmarks to return your skin to a healthy, youthful looking radiance
Hydra Facial
A Hydra Facial is medical-grade facial rejuvenation that cleanses, detoxifies, exfoliates, extracts and hydrates in one treatment that is appropriate for all skin types—normal, oily, sensitive, aging. It helps diminish fine line, wrinkles, pore size, and hyperpigmentation.
Painless Laser Hair Removal
Say goodbye to unwanted body hair and hello to smoother and softer skin at Beauty Sculpt Beyond the Spa!
Face Tighteningl
Non invasive mini face lift where most see lifting and tightening with just 1 treatment. Additional treatments deliver better results.
Face Contouring
Facial sculpting is a non-surgical treatment designed to lift the face and create definition through the use of an injectable filler.